Connecting with a writer for writing and editing services is fast, convenient, and reliable. Learn how it works by watching a video, taking a tour, or having our support team walk you through it.
Submit your requirements
---
Tell us what you need written or edited by filling out a brief form. The order process takes roughly four to seven minutes (including new account registration).
When you fill out the order form, we will ask you for some basic details about your request. The requirements you submit will determine the order price as well as insight into which writer is going to be the best fit for you.
Service type. Writing, editing or a business document.
Writer level/type. The competency of the writer - high school, undergraduate, master or doctoral. You can also upgrade to a graduate or requested writer.
Deadline and page count. How quickly you need the document and how long it is.
Other details. The subject, spacing, source requirements, citation style and other optional details.
Next, we will securely process the payment for your order using any debit or credit card, as well as Stripe.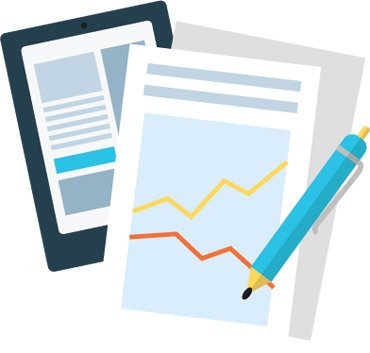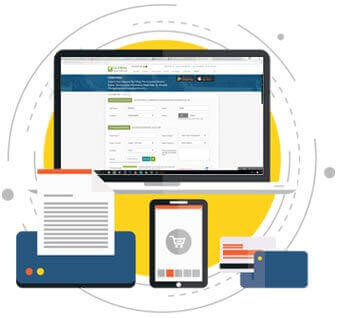 We'll match you
with a writer
---
Our proprietary technology will find the writer who is best suited to complete your order. This step takes ten minutes to several hours.
Right after your order is submitted, our technology begins working to find you the best writer possible. We use various data points and signals from our talent pool to determine two things:
Which writer is most qualified to meet your requirements?
Which writer will likely claim and complete the order most successfully?
Once we find a suitable short-list of candidates, the selected writers will compete to quickly claim your order. After a writer is assigned, you can expect an introductory message, a warm greeting and formal confirmation that they understand your requirements.
The writing/editing process
While the writer is working on your order, they may have questions or concerns that you will need to address. Below are the most common activities you can expect while the order is in progress:
1-on-1 chat with your writer

Converse with your writer directly and provide additional details about your request.

Exchange files

Upload an unlimited amount of attachments like drafts, notes and sources.

Review working drafts

Assess the writer's work by reading drafts - and provide feedback to refine the document. Upon request for orders over 20 pages.
Internal quality check
---
When the writer is finished with the draft our editors will conduct an internal quality check to make sure that it meets our quality guidelines and your instructions.
Our commitment to delivering high-quality content is backed up by a well-trained editorial team that will review your order before completion. Our standard quality review audits the writer's work for the following items:
The essentials. Spelling, grammar, context and readability.
Adherence to your instructions. Editors will compare the final document to your original request, ensuring we didn't miss anything.
Originality. The work will be scanned through Copyscape, an anti-plagiarism tool, to ensure that it's 100% original. learn more.
This added layer of editorial oversight makes sure that your final order has been put through a rigorous examination before you get it.
Resolving quality issues before you get the draft. While our writers generally do a good job the first time around, there are instances where we will ask the writer to complete an internal revision. Your writer will have an earlier deadline than the one you provided so internal revisions generally don't interfere with timely completion. This all happens behind the scenes so you don't have to worry about doing anything.
We know how important your deadline is. In the rare instance that the editors require more time to complete your quality review, we'll first ask you through the order messages if an extension is OK.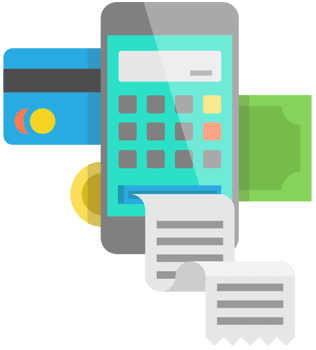 Final order
delivery
---
Once the order is complete you will receive an email notification and link to log in and securely download the document from your drafts panel.
Once the editors have completed their review portion, your order will be uploaded to our secure servers where you can download it. For security reasons, we don't email final drafts directly to you.
Most written documents are sent using the standard Microsoft Word format: DOCX. Once you download it, we recommend reviewing your order carefully by following the steps below:
Make sure the page count is adequate
Review the writing to ensure it meets your requirements
Check the citations and formatting
You will notice upon opening your final document that there is a cover page included. This cover page includes some notes about your order as well as useful information regarding citations and usage requirements.